Pet Anesthesia & Pain Management
Appropriate anesthesia and pain management are critical to a successful procedure and smooth recovery. We know that you may be concerned about anesthesia and pain management provided during and after your pet's procedure.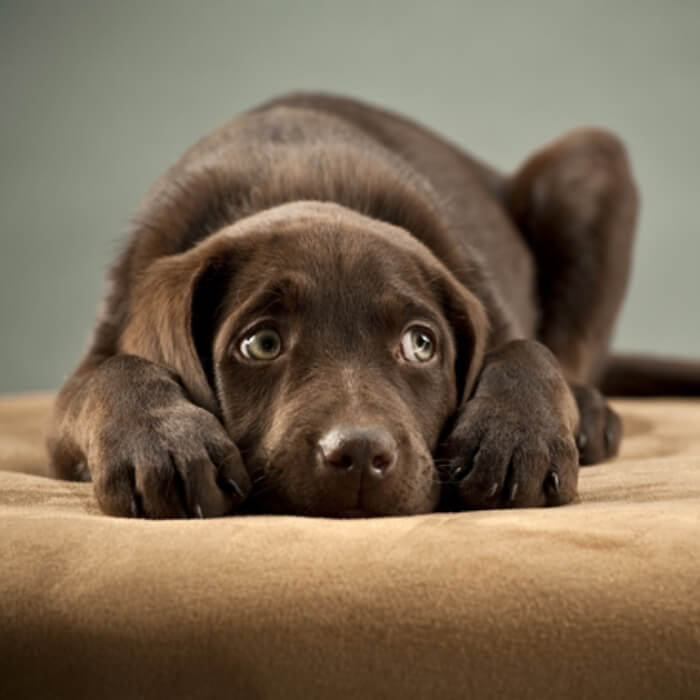 Advanced Anesthesia and Comprehensive Pain Management
At Veterinary Cancer & Surgery Specialists, every pet undergoing surgery receives:
A thorough pre-anesthetic evaluation, including appropriate testing and laboratory analyses to better understand patient health before surgery

An individualized anesthetic and pain management plan designed to minimize the risk of anesthetic complications and to maximize patient comfort

A certified veterinary technician dedicated exclusively to monitoring each pet's vital signs and providing support prior to, during, and following anesthesia

Intravenous fluids, ventilator support, and intensive monitoring that includes blood pressures, pulse oximetry, expired carbon dioxide concentrations, ECG, and body temperature (arterial blood gas analysis and arterial blood pressure monitoring is also performed as needed)

Analgesic therapy before, during, and after surgery

Advanced anesthesia and pain management techniques, including, when appropriate, epidural anesthetics, constant rate infusions, and local and incisional blocks
At Veterinary Cancer & Surgery Specialists, we encourage owners to be involved in maximizing post-operative pain relief for their pets. Pet owner education and follow-up after surgery are integral parts of our practice. Home care is advocated, whenever possible, to reduce patient stress and to aid in recovery from anesthesia and surgery.
Our pain treatment recommendations are guided by results of pre and post-surgical evaluations, the type of procedure performed and severity of pain expected, and your observations about your pet's behavior. Following surgery, recommended treatments for pain may include analgesic and other medications, rest and restricted activity, and physical therapy.
Post-discharge, you will receive a phone call from our lead surgery technician to check in on your pet's recovery and answer any questions or concerns you may have.